Farm facility Costruction Services
Revolutionize your farming operations with our exceptional Agriculture Facility Construction services. Our team of experienced professionals is dedicated to designing and constructing customized facilities that cater to your specific agricultural needs. From cutting-edge greenhouses to spacious nethouses and post harvest infrastructures, we have the expertise to bring your vision to life. We utilize the latest construction techniques and materials to ensure durability, sustainability, and cost-effectiveness in every project. With our comprehensive project management and commitment to quality craftsmanship, your agriculture facility will be built to optimize productivity and provide long-term value.
Our Core Construction Services include:
Glasshouses
Greenhouses
Nethouses
Pivot Farms
Rice Fields
Pack Houses
Cold Stores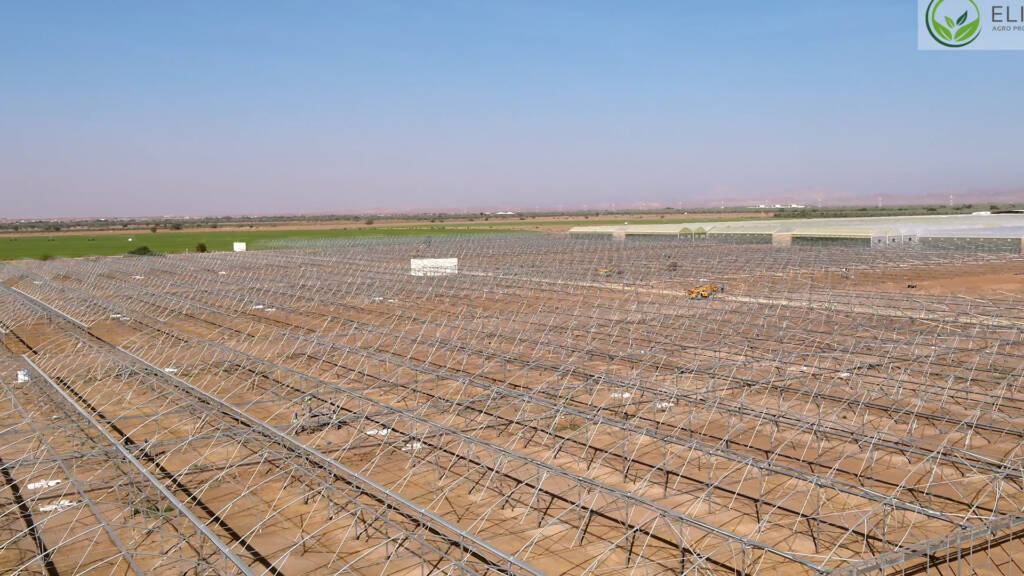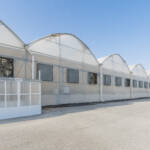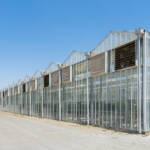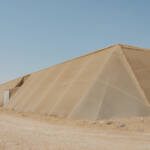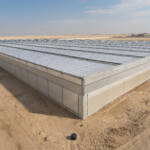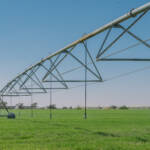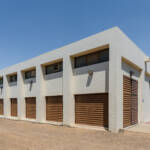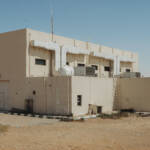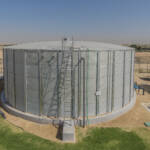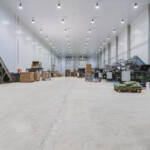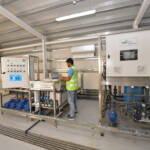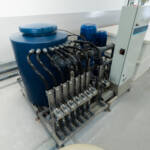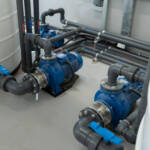 Our Agriculture Facility Construction services offer tailored solutions to optimize your farming operations. From customized Agriculture Infrastructure to efficient Post Harvest Facilities, we bring expertise and quality craftsmanship to deliver exceptional results.