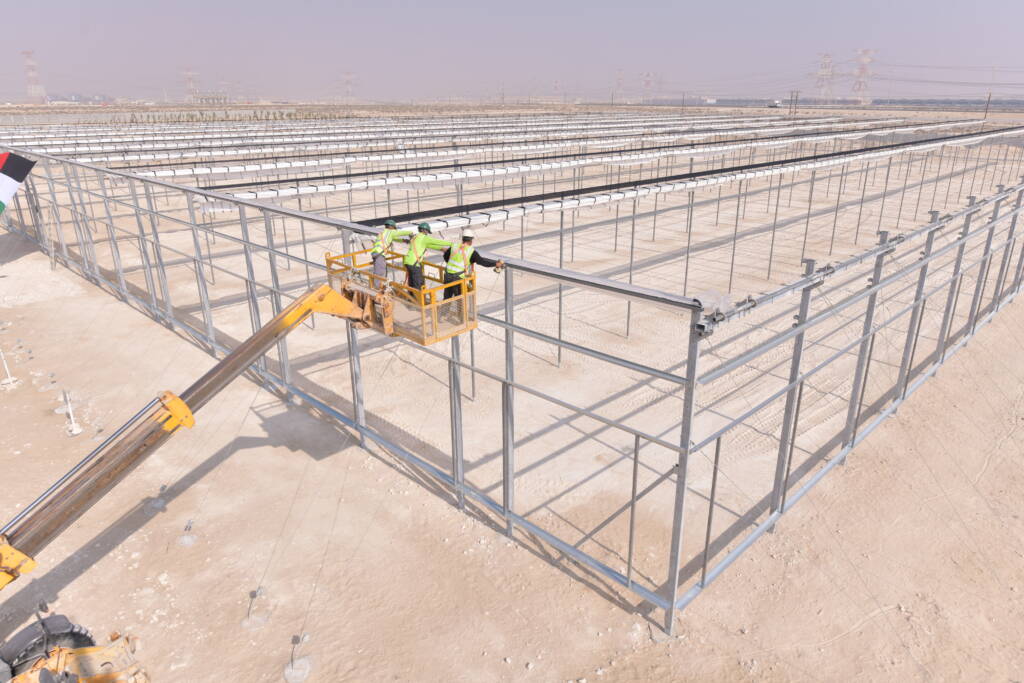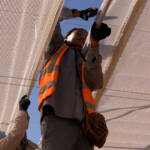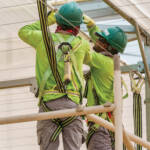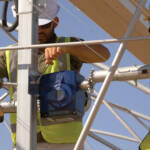 our smart farming
Elite Agro Projects
Elite Agro Projects is the construction arm of Elite Agro Group one of the leading local and international experts in food production, distribution, and innovative farming solutions, enabling sustainable farming and food security by bringing the power of nature and smart farming together.
EAP has a global outreach and presence across 10 countries internationally. Providing smart farming solutions through custom-built facilities and top-of-the-line farming equipment including:
Agriculture Infrastructures
Irrigation Systems
Agritech
What We Do
Providing complete turn-key solutions for all Agricultural Projects
Elite Agro Project enables sustainable farming in challenging locations and extreme conditions with solutions accessible to a wide range of farmers, from small to medium and large-scale agricultural facilities.
Our pillars of capabilities: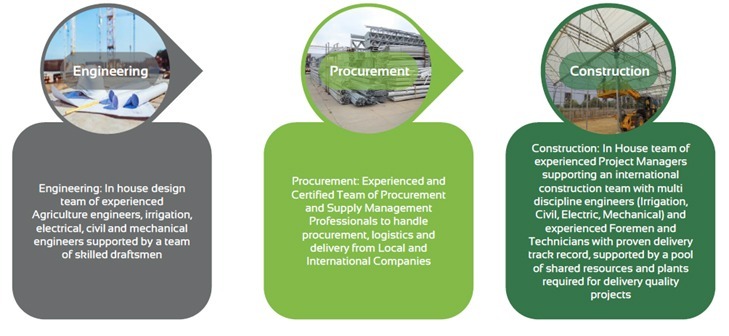 Our goals in a nutshell:
Providing agricultural solutions suitable for the local conditions that will make profitable farming possible systems.
Establishing top-quality facilities and structures to cater to grower requirements.
Incorporating innovations and technology for optimal results.
Conceiving and initiating model projects that work as a template and can be replicated at will.
While our reputation in the GCC countries is well established, we have a growing footprint in the wider world with a fast-expanding portfolio.
recent articles
Our Latest News