our skills encompass all aspects of greenhouse projects
Customised, state-of-the-art greenhouses fully aligned with the needs and requirements of our clients are one of Elite Agro Projects' specialties. Starting from design and conception to execution and maintenance, our skills encompass all aspects of greenhouse projects and our services are comprehensive. From the very basic ones to the most elaborate, high-tech greenhouses, we make them all. And we are proficient in building them in plastic, poly carbonate or glass as required.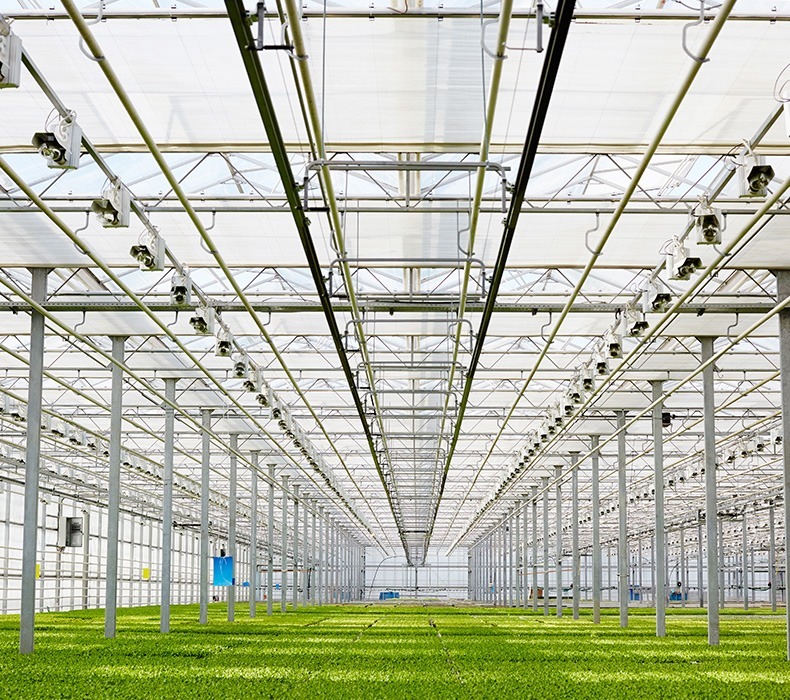 unmatched in the whole GCC region
Elite Agro Projects' reputation in the design and construction of greenhouses fitted with fan and pad cooling systems, roof ventilation systems, thermal screening and fogging systems, all of which work wonders in the local conditions, is unmatched in the whole GCC region. The technologically efficient turnkey greenhouses we set up for cultivators help them extend plant growing season, increase yield many times over, reduce water and fertiliser consumption, and makes farming profitable even in the desert.
Just like the crops and plants of our clients, we are growing too, robustly. Elite Agro Projects now has a global presence which is fast expanding having successfully implemented projects in various countries including Serbia, Morocco and Ethiopia to name a few.
Greenhouse solutions we offer
Two types of Green house cooling
In warm climates, ideal cooling solutions to beat the heat are of utmost importance for plant growth and to extend crop production season.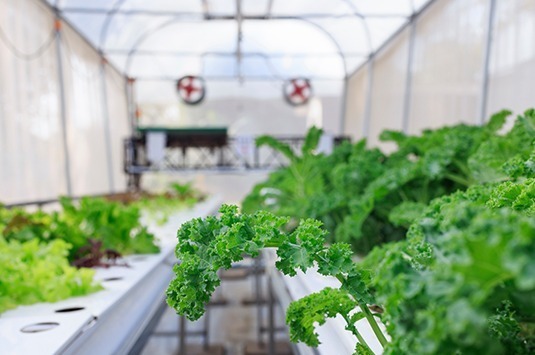 In our experience, we have found the fan and pads evaporative cooling method most effective in dry conditions, and affordable too. This system uses a combination of wet-pads and ventilators to bring down the heat considerably. Hot air is drawn through wet-pads into the greenhouse using a fan system. The water in the pads evaporate inside the greenhouse as a result and this increases humidity and lowers temperature.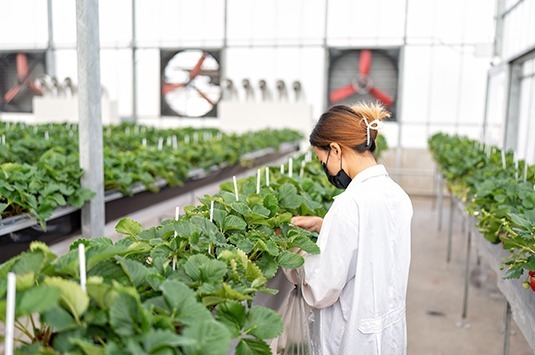 Another method of cooling we can vouch for is using chillers. Chilled water cooling systems offer more control and precision in cooling. Here chilled water is circulated through a loop piping system and regulated with digital controls.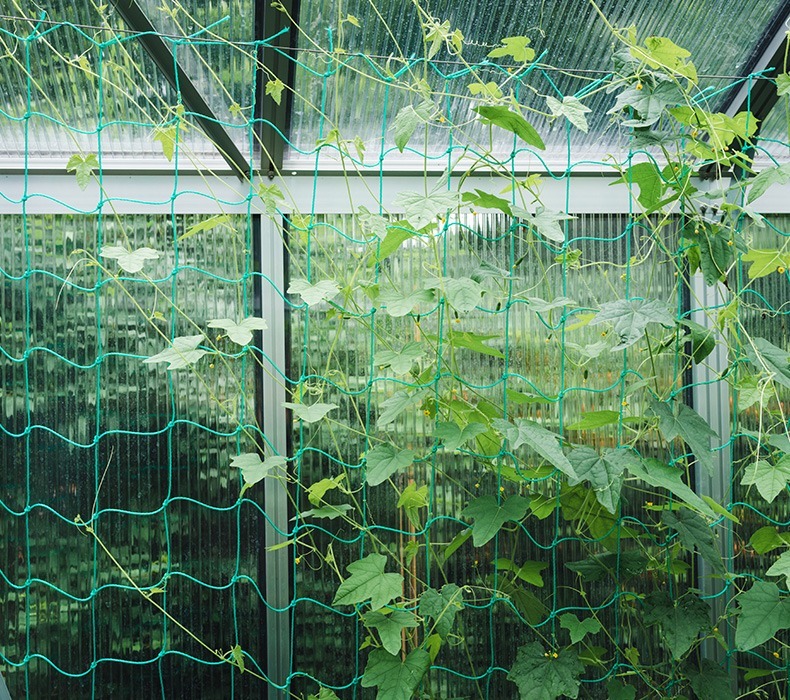 Elite Agro Projects has installed net houses in all sizes, shapes and sophistication across the GCC region and beyond. Depending on customer needs they vary from simple ones to those with fully automated drip and fogger systems, thermal screens and automatic retractable roofs.
These naturally ventilated and climate controlled structures, enclosed by agro-nets or other woven material, offer an ideal blend of nature and protection. Net houses create appropriate micro cimate and a well-balanced living environment for plants so that you have optimum growing conditions throughout the year. They help increase production by allowing for control of elements like humidity, light intensity and temperature. Net houses also help control diseases and keep pests away.
It is imperative for any farm worth its name to have a well-maintained nursery for seed germination and growing saplings for transplanting. Nurseries supply saplings for agriculture, gardens, forestry and other needs and are a basic necessity for horticulture anywhere.
In UAE and most other GCC countries known for harsh desert like conditions, setting up good nurseries and their upkeep are a priority for growers. Elite Agro Projects has successfully helped them do just that over the past many years giving minute attention to every detail. These days our expertise is being sought after by growers in several other countries too.
In nurseries we set up, environment is artificially controlled by evaporative cooling systems like fan and pad while boom irrigation and micro-sprinklers are used to deliver uniform droplets of water ideal for germination. Essentially greenhouses, they take up only a small portion of the farm land and depending on clients' needs can be simple or sophisticated ones.