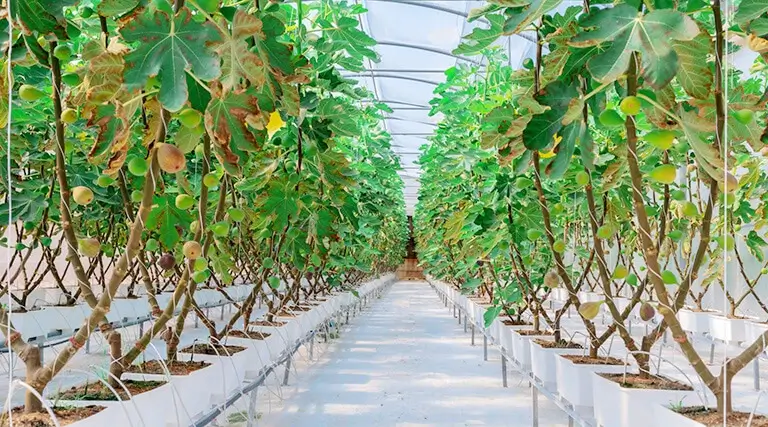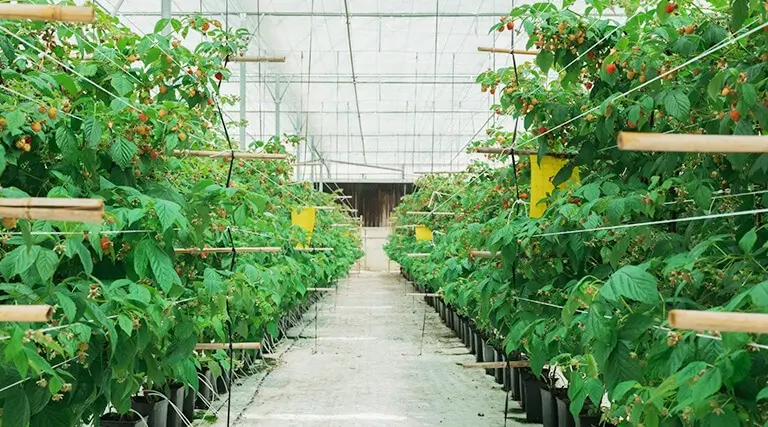 Who we are
Experts in agriculture and smart farms design and construction
EAP is a specialized Turnkey Design and Build Agriculture Contracting Company with a proven delivery track record of over 100 successful midsize to large scale agriculture projects both locally and internationally. EAP is the only specialized Agriculture EPC Contractor in GCC (Engineering – Procurement- Construction).
Turnkey Design and Build of Agriculture Projects.
Proven track record of over 100 successful mid – large scale agriculture projects.
Well-established recognition across the GCC.
Growing footprint across the world with a fast-expanding portfolio.
Enabling Complete Integrated Agricultural Solutions For Smart Farming
Driven by our mandates to:
Providing agricultural solutions suitable to local and challenging conditions.
Enabling profitable farming.
Establishing top-quality facilities and structures to cater to grower requirements.
Incorporating innovations and technologies for optimal results.
Conceiving and initiating model projects.
Local and international cultivation extends to approximately 100,000 hectares across the UAE, Serbia, Morocco, Mauritania, Ethiopia, and Egypt.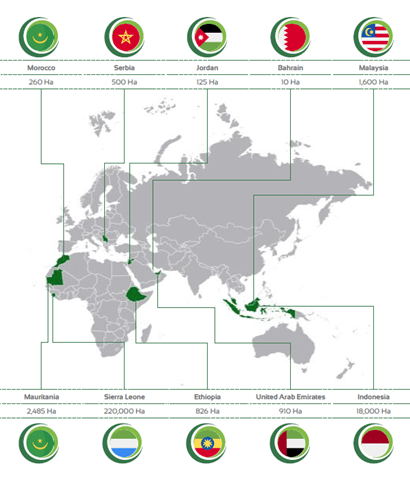 About Us
Innovating Agriculture with Smart Farming Solutions


To become a global leader in agriculture development and become the company of choice for our clients by our commitment to customer satisfaction and by constantly building on our strengths in design, construction, testing, commissioning and handling of agriculture construction projects.
To deliver successful projects, enable profitable agriculture and pioneer transformations in farming sector and thereby create value for our customers and sustained return of investment for our shareholders.
What We Do
We are a specialist in agriculture and farm-related construction company
Elite Agro Projects is the construction arm of Elite Agro Holding one of the leading agriculture companies in the UAE with global outreach and presence in 10 Countries internationally.
We offer a complete range of services for agriculture and agribusiness projects varying from the design and build of:
Greenhouses
Glasshouses
Standard  and Retractable Roof Nethouses
Nurseries
Landscaping
Building Construction
Open Field Production
Agricultural Infrastructure
High-tech Irrigation and Hydroponic Systems
Post Harvest Infrastructure

Precooling Rooms
Pack Houses
Cold stores
Our Agricultural Company
High-Performance Precision Farming & Innovations
recent articles
Our Latest News
Contact Us
Have Questions?


Get in Touch!